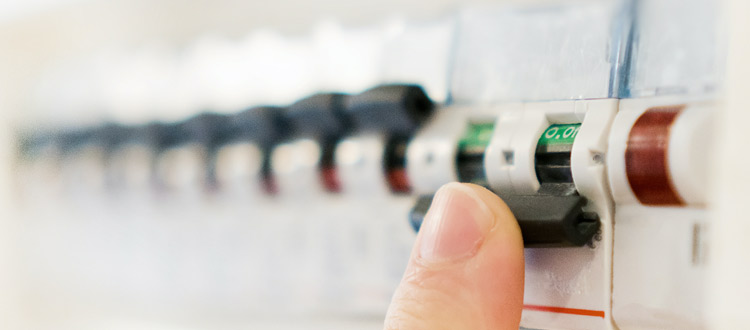 The Benefits of a Modern Fuse Board
Did you know that between1997 to the end of 2017 in Ireland there were 64 electrocutions or deaths from the explosive/burning effects of electricity?
Visit our Electrician website at www.allianceelectricians.ie to read our latest post on the importance ensuring all of your electrical fixtures are up to date, in particular your fuse boards.
With old fuse boards prone to malfunction it is vital that you get a registered electrician such as Alliance Ireland to check and if required, upgrade you fuse board improving both safety and efficiency.
View our Benefits of a Modern Fuse Board blog on www.allianceelectricians.ie
---
Click here for more information on Fuse Board Upgrades
---