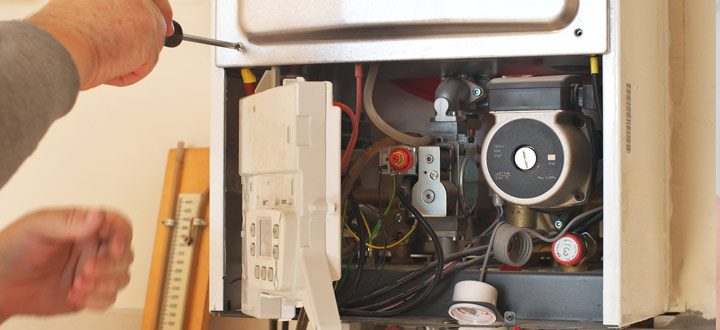 Benefits Of Oil To Gas Conversions
At Alliance Ireland have found that many homeowners and business owners looking to make the move from oil based heating systems to gas based heating systems. Not only do they help reducing energy bills, they are energy efficient and a lot more reliable.
Read the full article on our Alliance Plumbing website by clicking the link below.
Remember, Alliance Ireland have a team of technicians ready to handle any gas boiler request you may have, no matter where you are based in Ireland. Call us today to schedule a gas boiler maintenance service.
Please visit our "Benefits Of Oil To Gas Conversions" blog on www.allianceplumbers.ie
---
Click here for more information on Central Heating Services
---