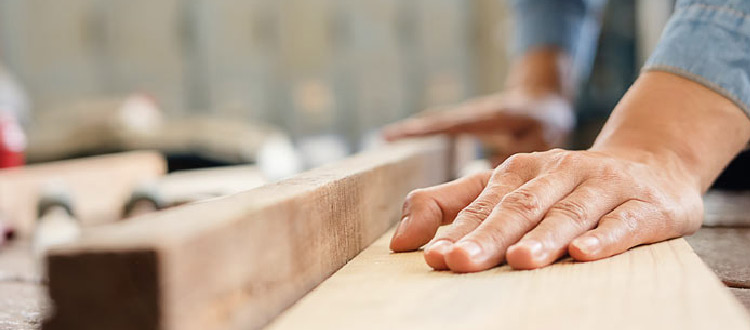 How We Go About Creating the Perfect Retail Unit
The Golden Pages recently ran a profile piece about our shop-fitting services. In their blog post, they discussed the merits and advantages of creating a retail space that reflects the internal ethos of a business or an organisation.
As stated in the opinion piece; a retail unit is so much more than a display space for a company's products. Instead, it's an expression of the business's brand.
A well thought-out, brand-compliant retail unit allows customers to really experience the core message associated with a specific brand. A brand compliant retail space allows potential clients to be surrounded by the mood, ambience and general feeling that a business wants to be associated with their brand.
Retail Units and Brand Experience
The retail unit is a brand experience and is easily the most powerful communication tool a business has in its arsenal. However, what happens if a retail unit doesn't represent the client's brand. What if clients' leave a retail space with a different idea than the intended message? Or worse, what happens if the client leaves a space jaded about the brand?
A properly constructed retail space can do an uncalculated amount of damage to a business's reputation, brand and bottom line.
We've been working with businesses – both large and small – for years. Our shop fit outs have garnered a reputation for their quality, brand compliance and absolute focus on effectively representing the core message of the business in question.
Shop Fitters in Dublin
Retail space in Dublin is always at a premium. As such getting the wrong shop fit-out can potentially be fatal for an independent retailer or a highly costly exercise in failure for even the largest multi-national.
All our fit-outs are completed in conjunction with the business owner — or the appointed business representative — and from the beginning of the retail unit fit-out until the end, we can fully manage every aspect of the construction. We make sure that everything from the internal electrical and plumbing systems is compliant with all safety and building regulations and of course, we make sure that the fit-out represents the client's brand.
For more information on any of the above please see our shop fitting page.