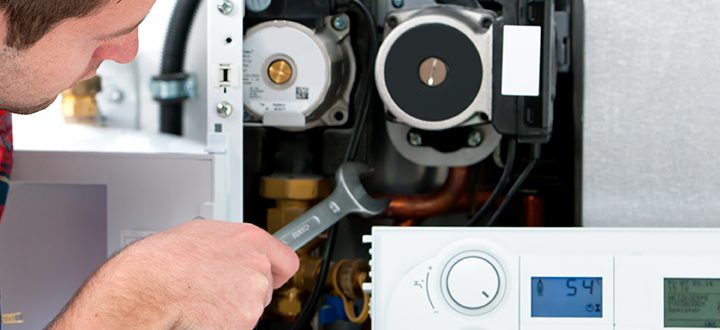 Maintaining Your Oil Boiler
It's that time of year when all homes will want to ensure that their Oil boiler is ready for the cold weather.
On our plumbing website, Allianceplumbers.ie, we talk about the importance of scheduled boiler checkups and the use of quality oil. We have also included tips to ensure your boiler continues to run smoothly.
Please visit our "Maintaining Your Oil Boiler" blog on www.allianceplumbers.ie
---
Click here for more information on Central Heating Services
---