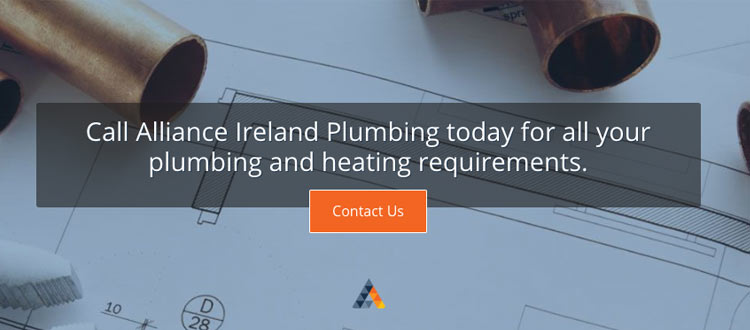 Plumbing Services Ireland
New Plumbing Services Website Launched
Alliance Ireland offers a comprehensive range of plumbing and heating services to our customers locally and nationwide. Our services cater for Domestic, Commercial and Industrial Plumbing customers, with a team of fully trained, highly skilled plumbers available to carry out all types of work.
At Alliance Ireland we have recently launched our new 'Plumbing Services' website detailing everything you need to know about us and highlighting special offers and deals.
Remember, at Alliance we undertake projects and maintenance contracts of all sizes, so whatever your specific requirement is, don't hesitate to give us a call, or visit us for more information.
All plumbing and heating services offered by Alliance Ireland Plumbing are carried out by members of our highly motivated team of skilled tradesmen and R.G.I. approved engineers.