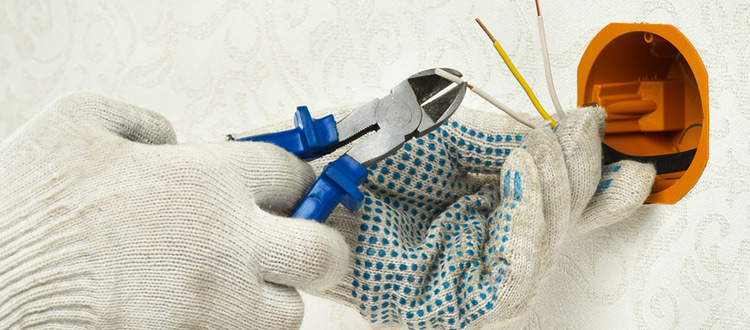 Safety with Home Electrical Installations
Worried about your homes electrical installations?
We have updated our electrician website with our new blog discussing how at risk your home may be from home electrical wiring installation fires and tips on checking your electrical installations.
It goes without saying that you should have the electrical system in your domestic property checked by a fully qualified electrician. Alliance Ireland's team of Safe Electric qualified certified electricians have extensive experience in finding faults in residential electrical systems.
Please visit our "Checking your Home's Electrical Installations" blog on www.allianceelectricians.ie
---
Click here for more information on Fuse Board Upgrades
---