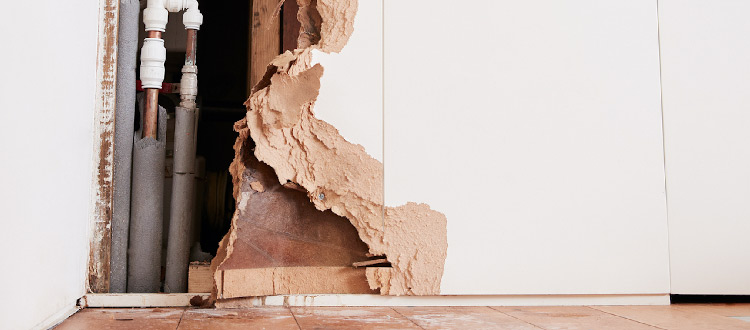 It's that time of year now, so we look at what Causes Burst Pipes?
Talking to our dedicated plumbing team, it's that time of year now when we have to prepare for flooding caused by burst pipes.
Burst pipes can cause major flooding and damage problems for homeowners, which is why it is important to know what cause burst pipes and how they can be prevented. Below, we have outline some of the most common causes of burst pipes, as well as what to do in a situation where your pipes have burst.
Our experts have detailed more information that might save you a lot of time, and money in the future.
Please visit our "What Causes Burst Pipes?" blog on www.allianceplumbers.ie
---
Click here for more information on Plumbing Services
---