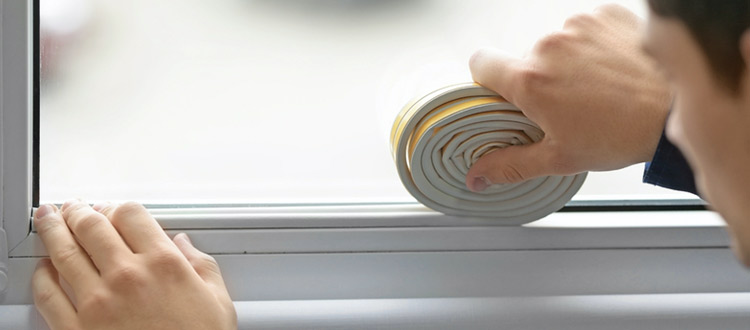 The Importance of Regular Building Maintenance
Recently our Building and Maintenance website appeared on the Goldenpages.ie where they published a blog speaking about Alliance Ireland's expertise in regards to building maintenance and property alterations.
Within this blog post, the goldenpages offered strategies on how best to maximise the value of a property. To view this post click here.
Further to the Golden Pages' blog post, we published our own blog post on www.alliancebuildingandmaintenance.ie where we would like to revisit this topic for our readers.
Please visit our "Maximising the Value of your Property with Regular Building Maintenance" blog on www.alliancebuildingandmaintenance.ie
---
Click here for more information on Our Building Services
---