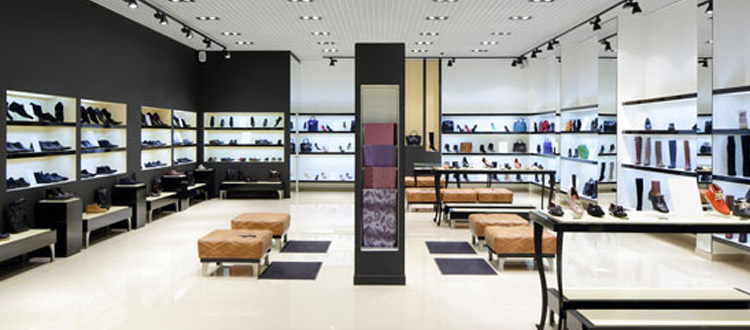 The Retail Fit-Out Process
This week we added a blog post on "The Retail Fit-Out Process" on our sister site www.alliancerefurbishments.ie.
As a business owner, you understand the importance of seeking out a company who can ensure the fit out runs quickly and efficiently.
At Alliance Ireland have handled our fair share of retail fit-out projects and have developed a system that ensures our clients receive a retail outlet created to their exact specifications in the timeliest manner.
In our blog post on alliancerefurbishments.ie, we discuss Careful Design, Manufacturing and the all important 'Finishing Touches'.
Read the article here https://www.alliancerefurbishments.ie/b/the-retail-fit-out-process–alliance-ireland.
For more information on our Retails Services, visit the Commercial Refurbishment section on the site.